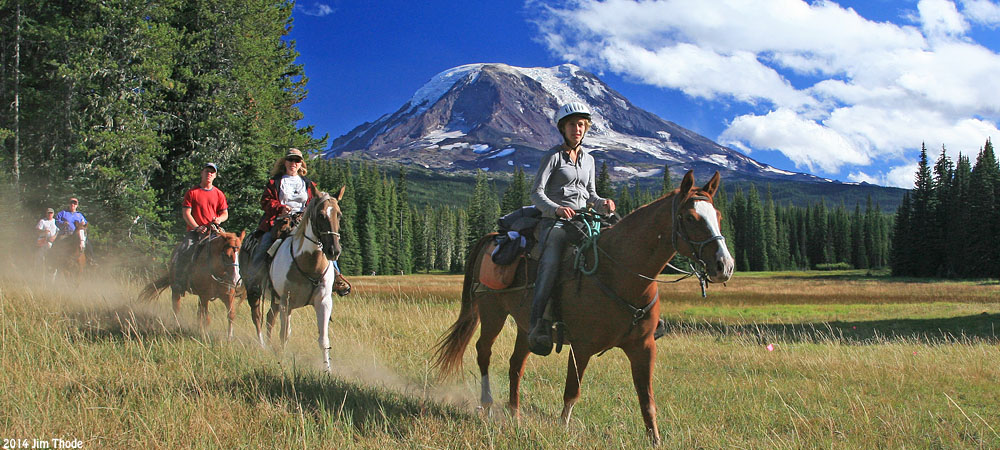 BCHW Presidents Support Page
Tips and Support Info for Chapter Presidents
Parliamentary Motions Guide
(Every president should always have this at arms length)
Click here to download a free printable copy
CHEAT SHEET FOR THE CHAIR
To run fair, efficient and democratic meetings:
Control the meeting as servant of the group, not "boss."
Control who speaks by "recognizing" members.
Discussion is not a conversation. Don't allow anyone to speak a second time until all who wish have spoken.
Help everyone focus on the meeting's purpose by keeping discussion "germane" (relevant).
Model and insist on courtesy and respect.
Teach members to use "point of order" and to "appeal" your decisions.
Listen to each person speaking as if there were no one else in the room.
Keep an emotional connection with the members.
When in doubt, ask the group! The group is the final authority.


This is a recommended book on Robert's Rules

Robert's Rules of Order in Brief: Updated to Accord with the Eleventh Edition of the Complete Manual (2nd Revised, Updated edition)
Click here to find many sources



More info coming soon........



Last updated Jan 29, 2020

Draft by Jim Thode